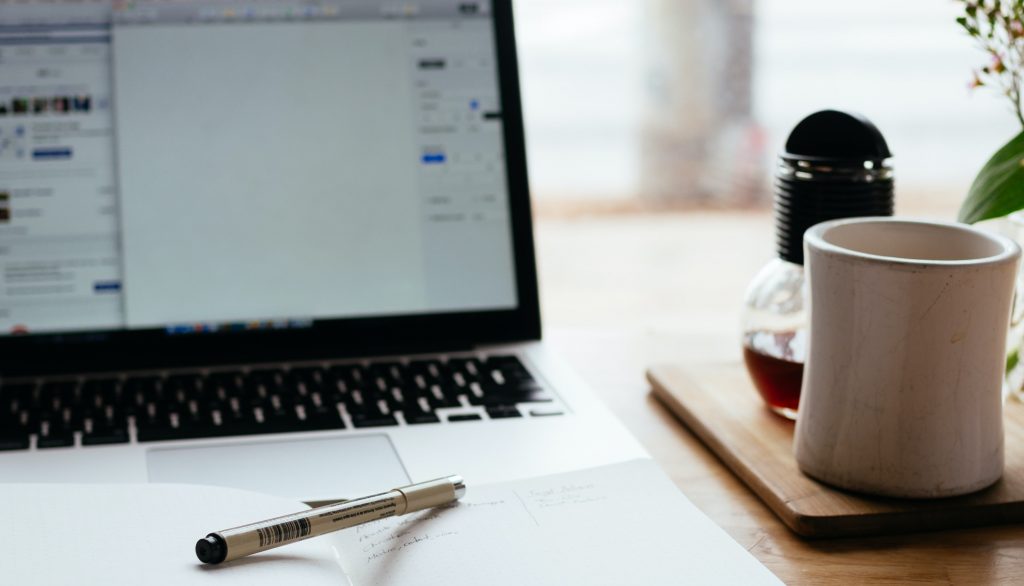 Work
We're all about investing in you in your work place, be it in your home, office or organisation.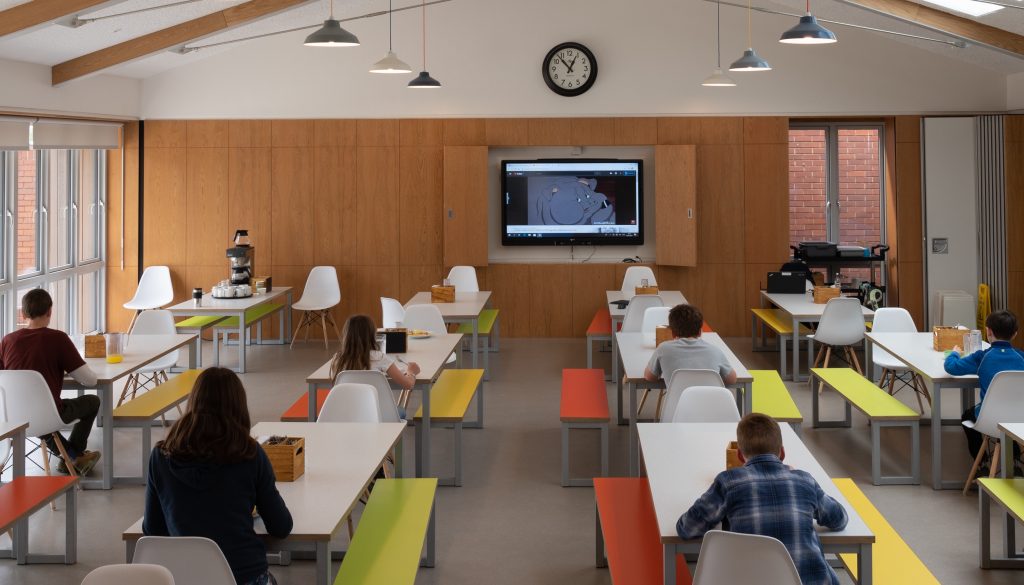 Schools
We're passionate about schools and want to support people to get alongside students and inspire them .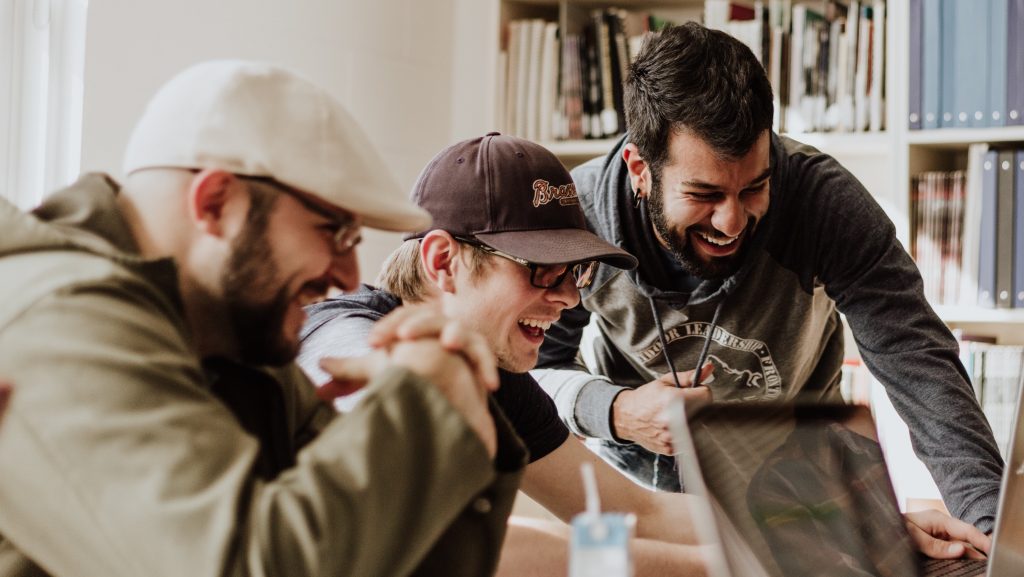 Young Adults
We specialise in supporting and inspiring people.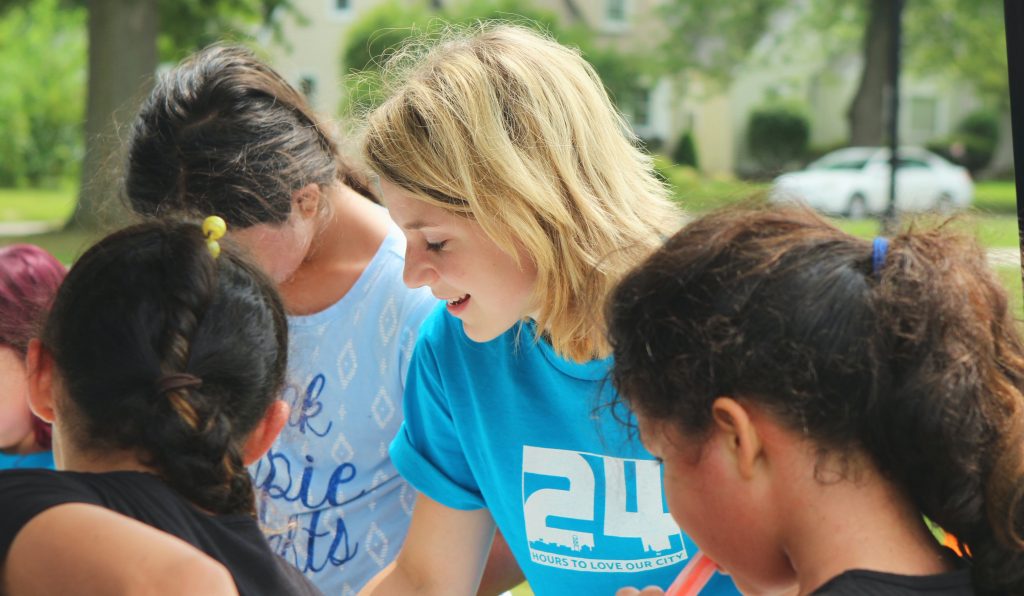 Volunteering
"Service to others is the rent you pay for your room here on earth."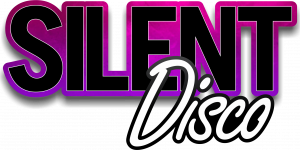 Silent Disco is here to make your silent disco dreams come true. We've helped thousands of people party in perfect silence, and hiring from us really couldn't be easier.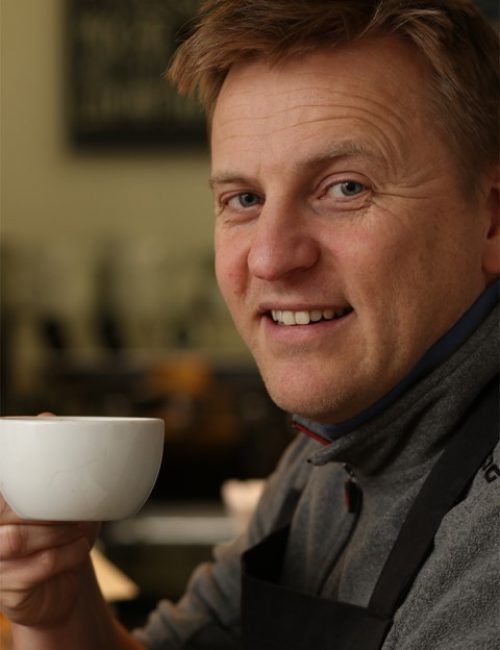 Third Space Bolton wants to help young people overcome the obstacles to their social, mental, physical and spiritual well-being.
Third Space is a term that means your 'leisure time'.
(First Space is your family time, Second Space is your working day)
Third Space is an important space to think about and reflect on our lives in our First and Second Spaces and the bigger questions of life.  Coffee can be helpful!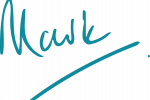 'We aim to inspire, unite and support young people across Bolton to live healthy and fulfilled lives'.
-Mark Cowling (Founder).