"Service to others is the rent you pay for your room here on earth."
To us volunteering is about doing more than you have to, because you want to, for a cause you consider to be good. Volunteering is about wellbeing and volunteers at Third Space Bolton agree that you get far more back than you feel you put in.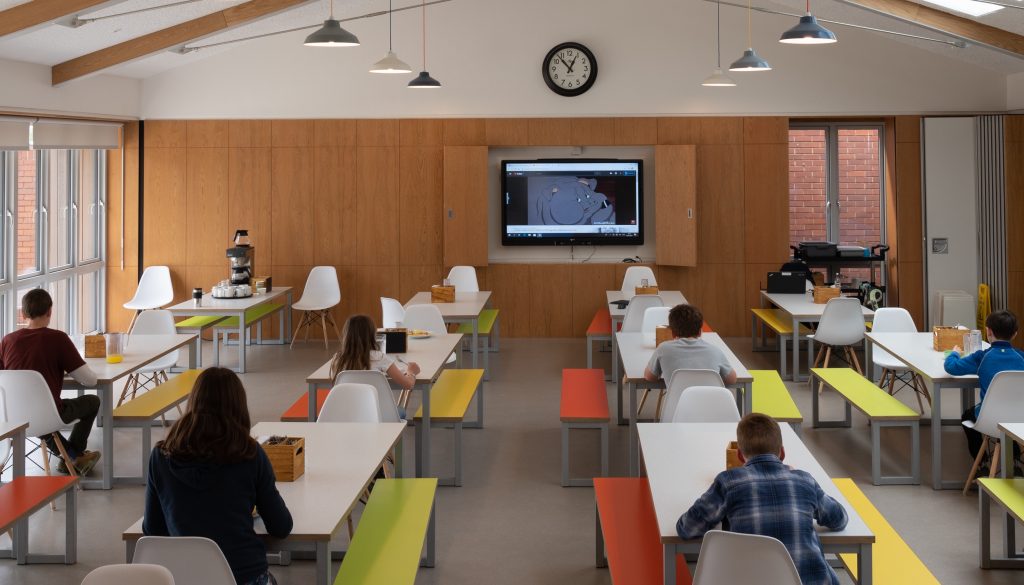 Café Hub
Since opening in 2015, we've used Café hubs to deliver wellbeing sessions and offer work experience. Learn about catering in the food and drink industry and equip yourself for paid jobs as well as our wellbeing ethos and training with client events and projects.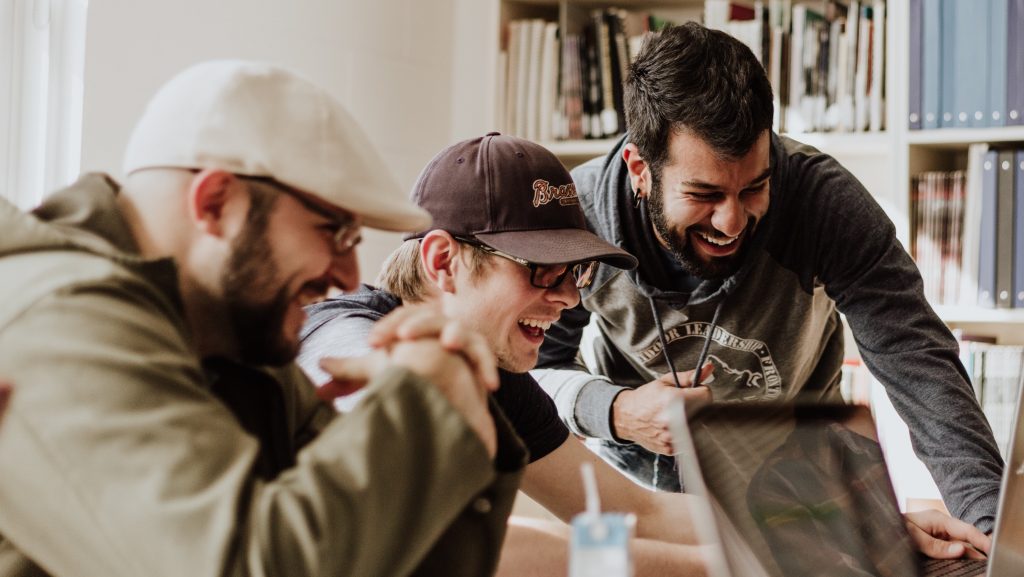 Community
We do all sorts in our community, from maintaining grounds, planting trees, delivering leaflets, running Fun Days and coordinating the Mental Health Awareness Week campaigns across our town. Third Space Bolton is a committed partner of the Bolton 2030 Vision Partnership through @Passion_Bolton to work towards improving the opportunities for people in our town to start well, live well and age well.  We're also member of the Bolton Family Collective that brings together business, public and third sector partnerships.
Schools Workers
We're passionate about schools and want to support young adults and older people to get alongside students and inspire them with the schools work programmes on our website (link to page detailed at 2). We offer full training and support for Schools Workers.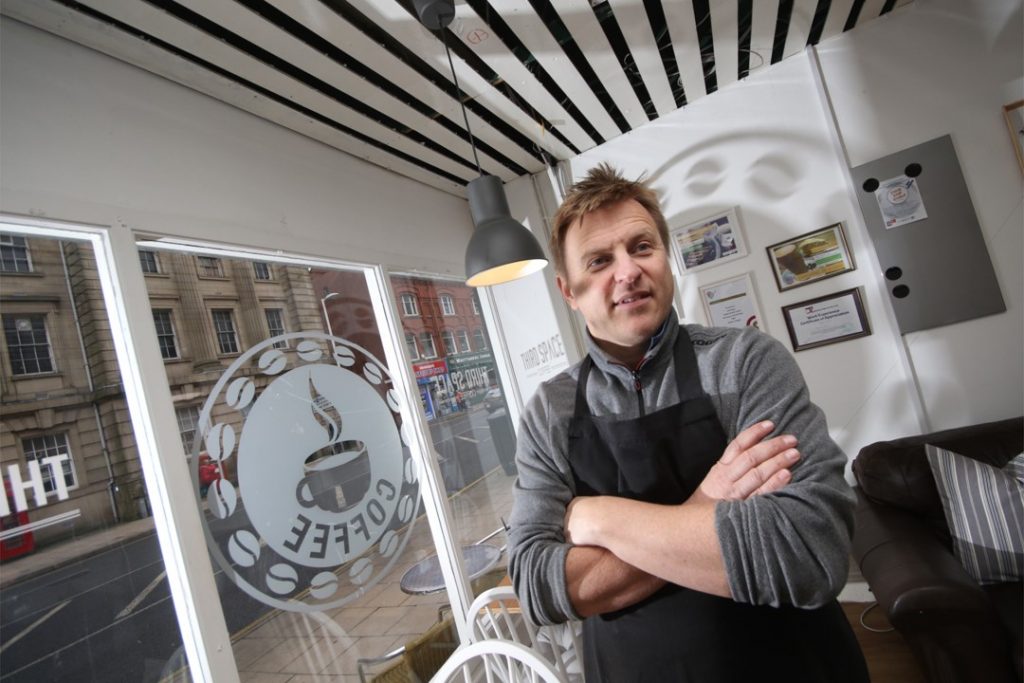 Discipleship Year
Discipleship Year is a one year Christian Discipleship Course for young adults age 18-30 which can be accompanied with a training placement. https://www.facebook.com/BoltonDY/