ThirdSpaceBolton Work is all about your working day.
"Wellbeing is a state of complete physical, mental and social well- being and not merely the absence of disease or infirmity"
 – World Health Organisation.
Coaching sessions for managers investing in their people and building staff resilience
Stress and mental health in the UK causes a loss in productivity estimated to cost employers £33 – 42 billion.  Mental Health Ambassadors are a welcome development in the workplace, especially for Mental Health First Aid, however Line Managers are one of the most important influences on employee wellbeing and are best placed to invest in their people.  Line Managers can be the most effective people to proactively build employee resilience which leads to reduced absenteeism, increased motivation and better staff retention.
"We've found occasional one hour fire-side group discussions and half day courses from Third Space Bolton are a particularly well received format for our Wellbeing Toolbox Programme for Managers."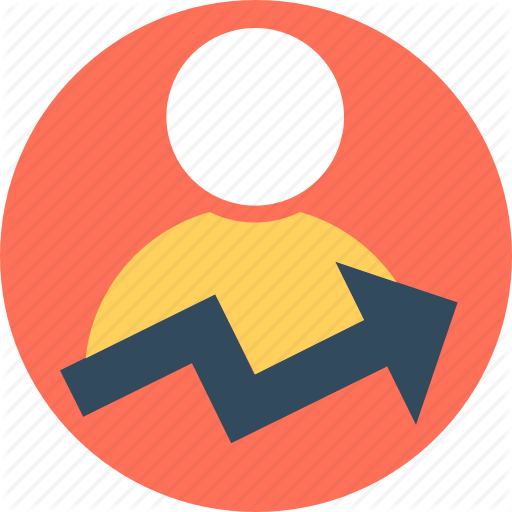 A carousel of twelve foundations of wellbeing in the Fit4Life Wellbeing and Resilience at Work Programme can be scheduled as individual stand-alone or a series of sessions.  Sessions include: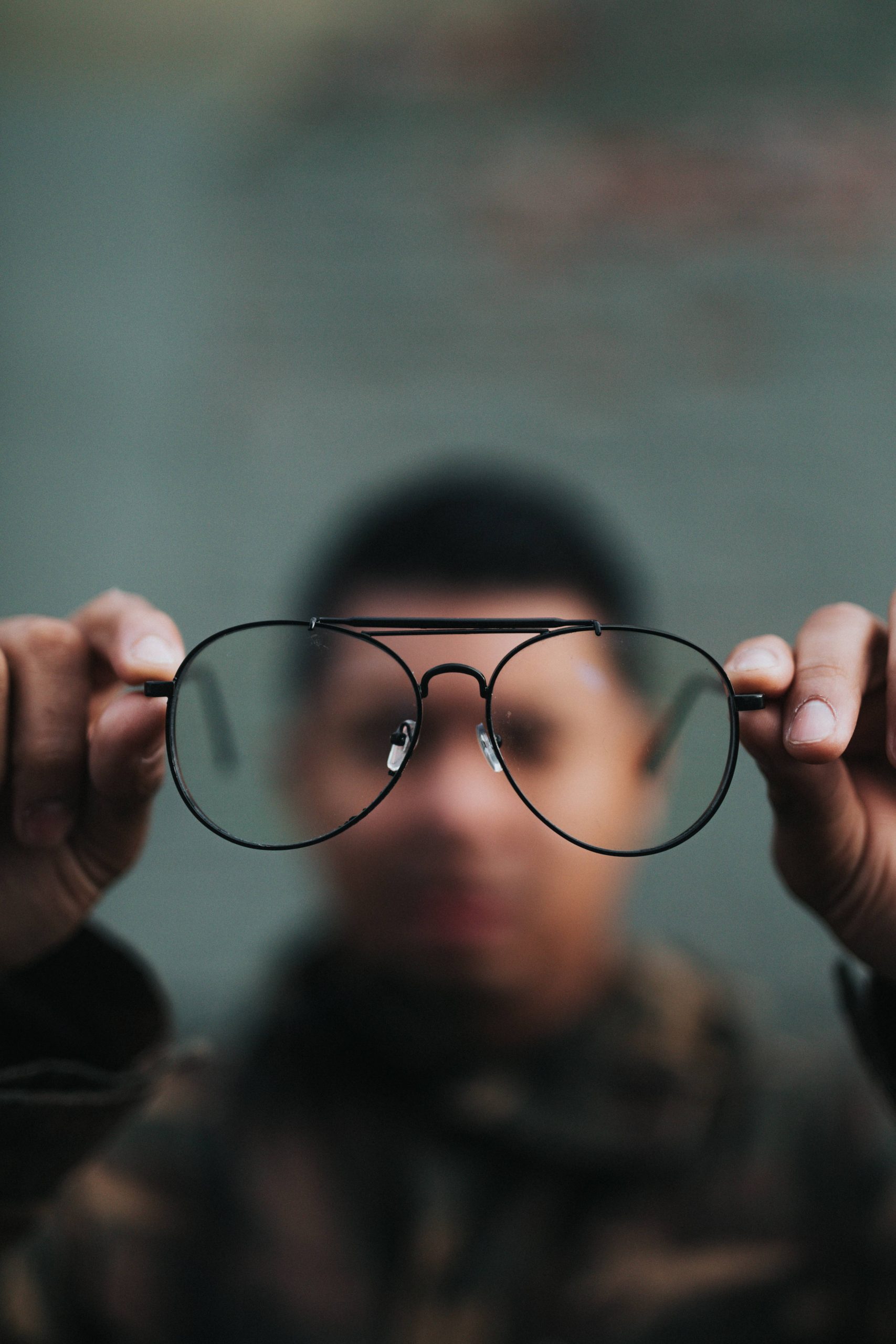 Third Space Bolton deliver coaching sessions for groups 3-300 in size at venues to suit you and can customise sessions to the needs of your organisation.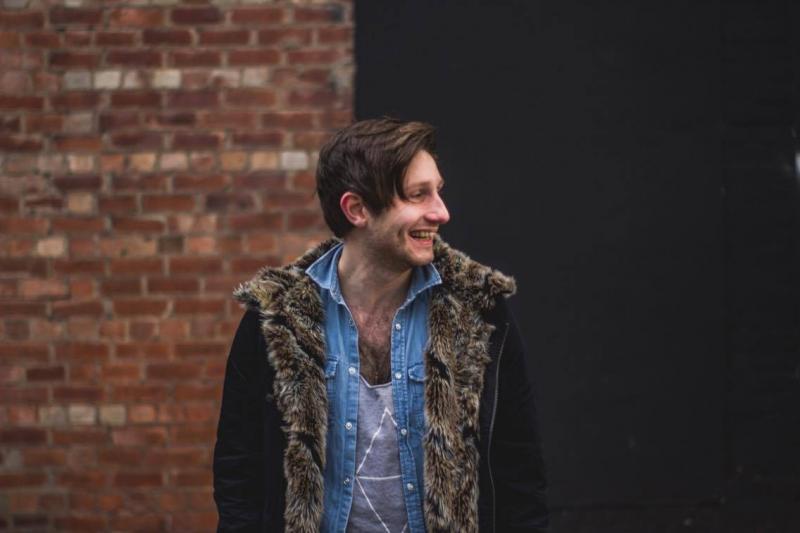 "The most transformational learning I've had in my workplace and it's probably added 50% more effectiveness to my managing people.  My employee engagement surveys show the Wellbeing and Resilience at Work sessions I've done are making a difference to my team."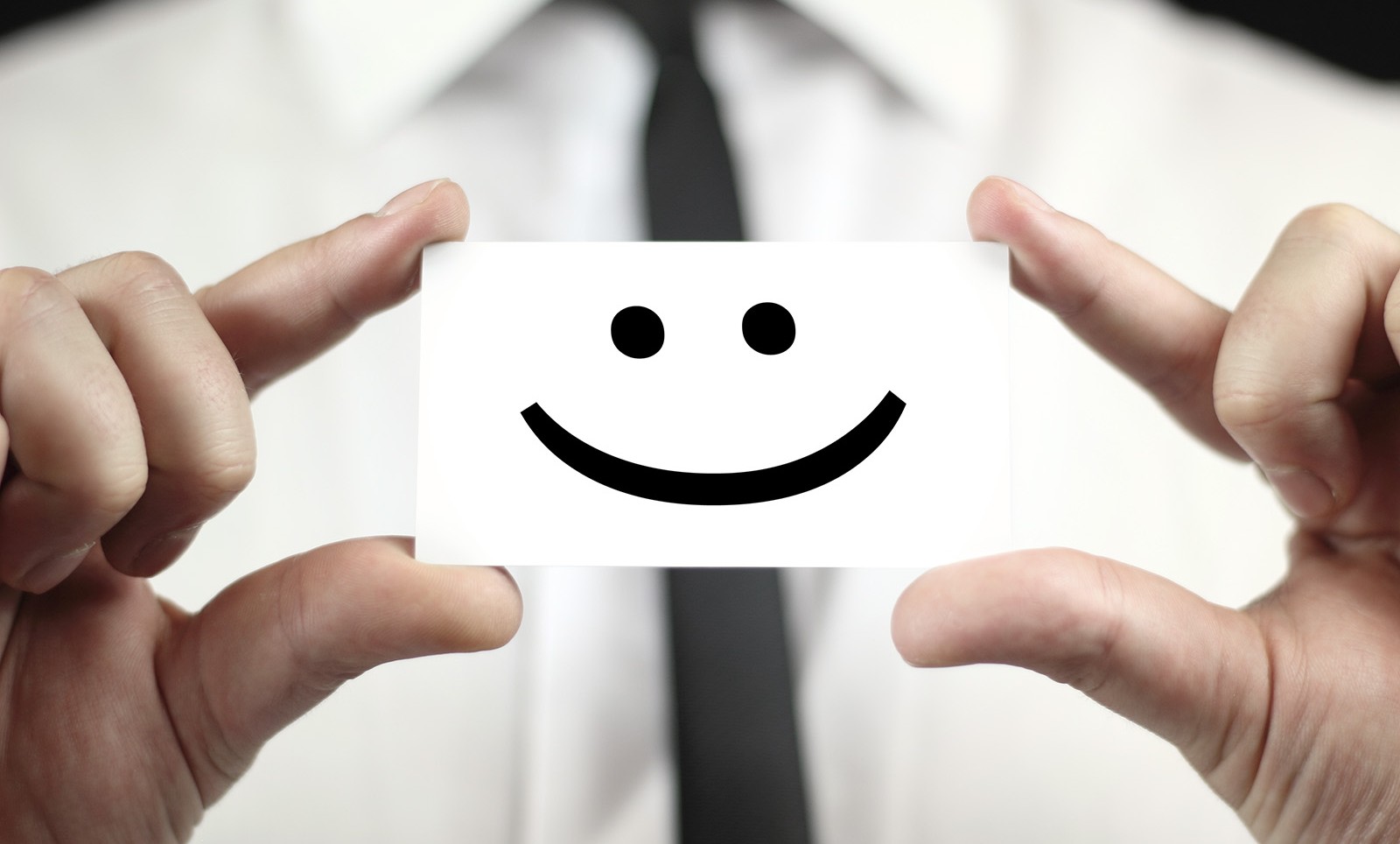 A fantastic investment in our team.
An investment for life and one of the most awards training I have experienced.
 I wanted to feedback on the totally brilliant course I attended last week.  It has changed both my work and personal life in such a positive way already.  I have been able to employ the skills and tips I learnt, with great results almost immediately. Mark was very knowledgeable and was able to tailor the whole day to our individual needs as there were only two of us attending on that day.  The experience with Total Success from start to finish was faultless. I have recommended the course to some of my colleagues.