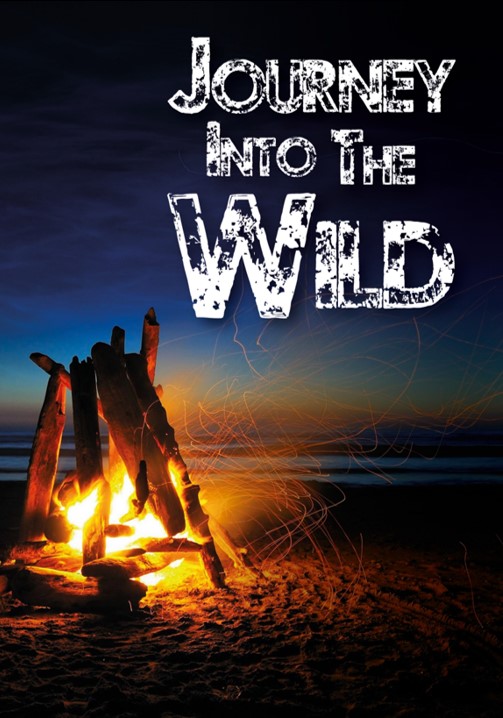 Rites of Passage
INTO THE WILD
Drawing on the inspiration of recent mens movements and more ancient traditions of rites of passage Journey Into The Wild is offered as a led retreat or as in-school session(s).
The retreat:  Now in its 3rd year this retreat takes place in the stunning setting of the Westwood Christian Centre set high in the hills overlooking Slaithwaite and the Peak District. There will be times of intense activity as well as reflection with the sole purpose of enabling men to discover their purpose, life direction and energy to live fully.
Some things to expect are walking, feasting, fasting, praying, thinking, teaching, meditating, reading, countryside, watching, waiting....
As well as guest speakers the 2 key leaders facilitating the gathering will be:
Tony Vino, a comedian and writer for Sorted Mens Magazine and serial podcaster on mens issues. Mark Cowling, ordained minister, chaplain and pioneer of the fit4Life course based around the British Army values.