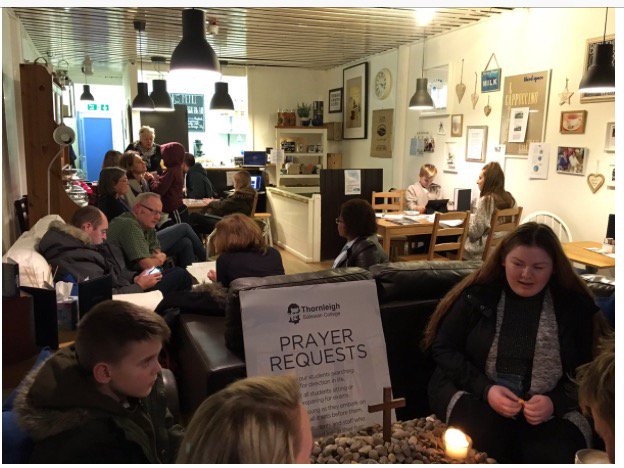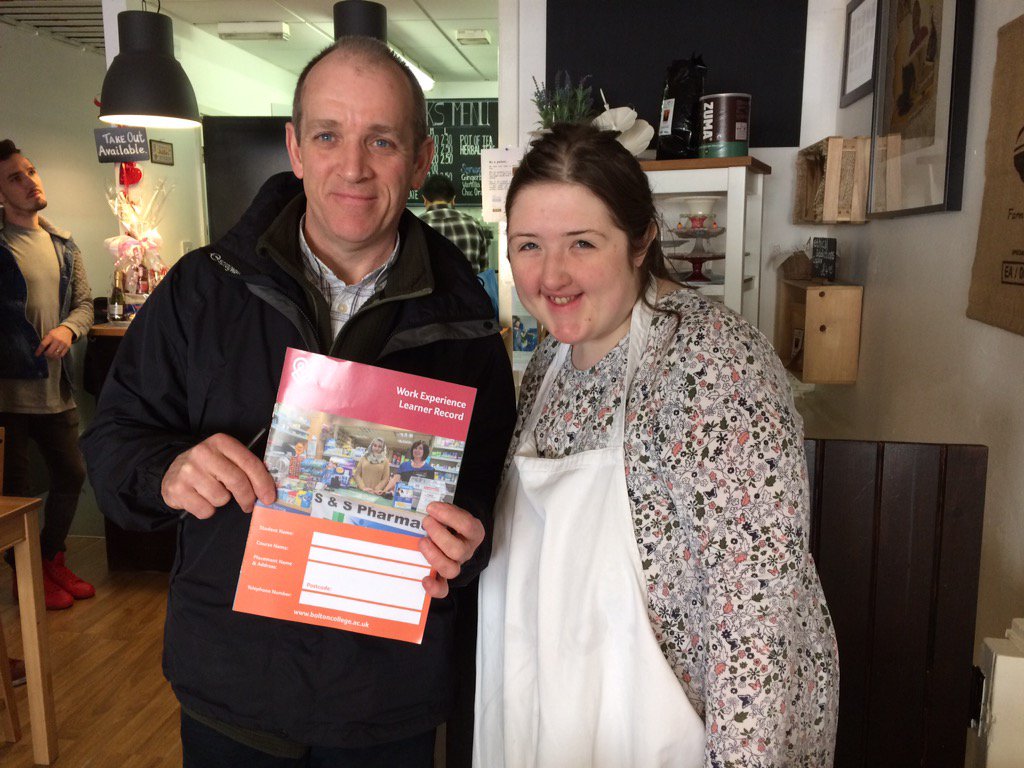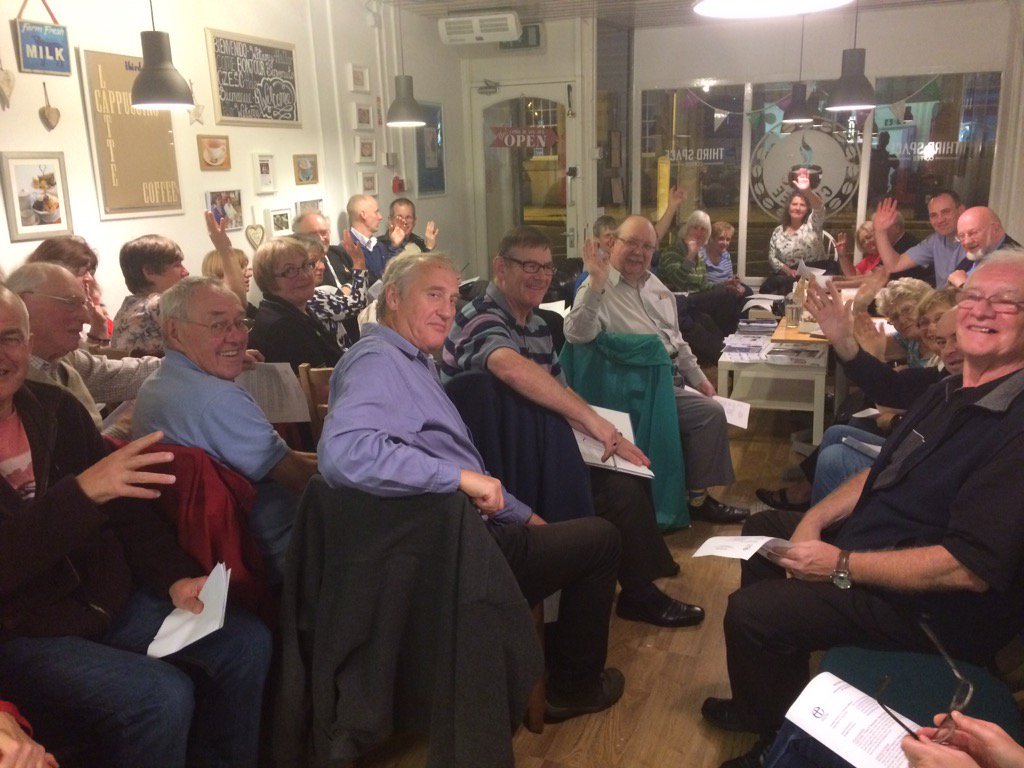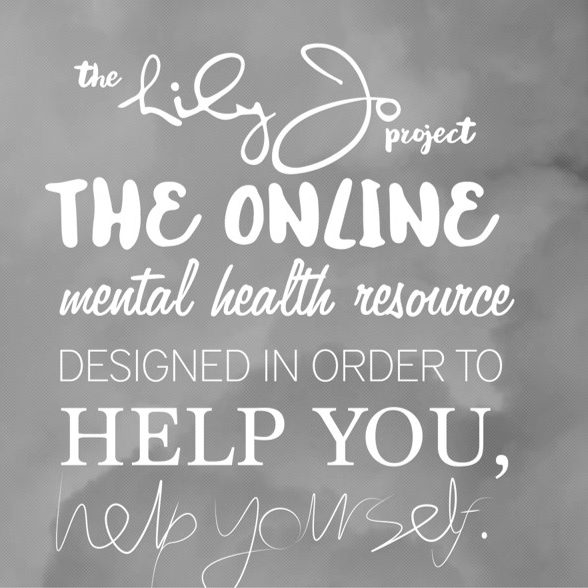 Youth organisations
We work with schools and colleges across Bolton and partner with other youth organisations such as Zacs Youth Bar, Bolton YMCA, the Lily-Jo Project and Church Youth Groups
To explore partnering with us...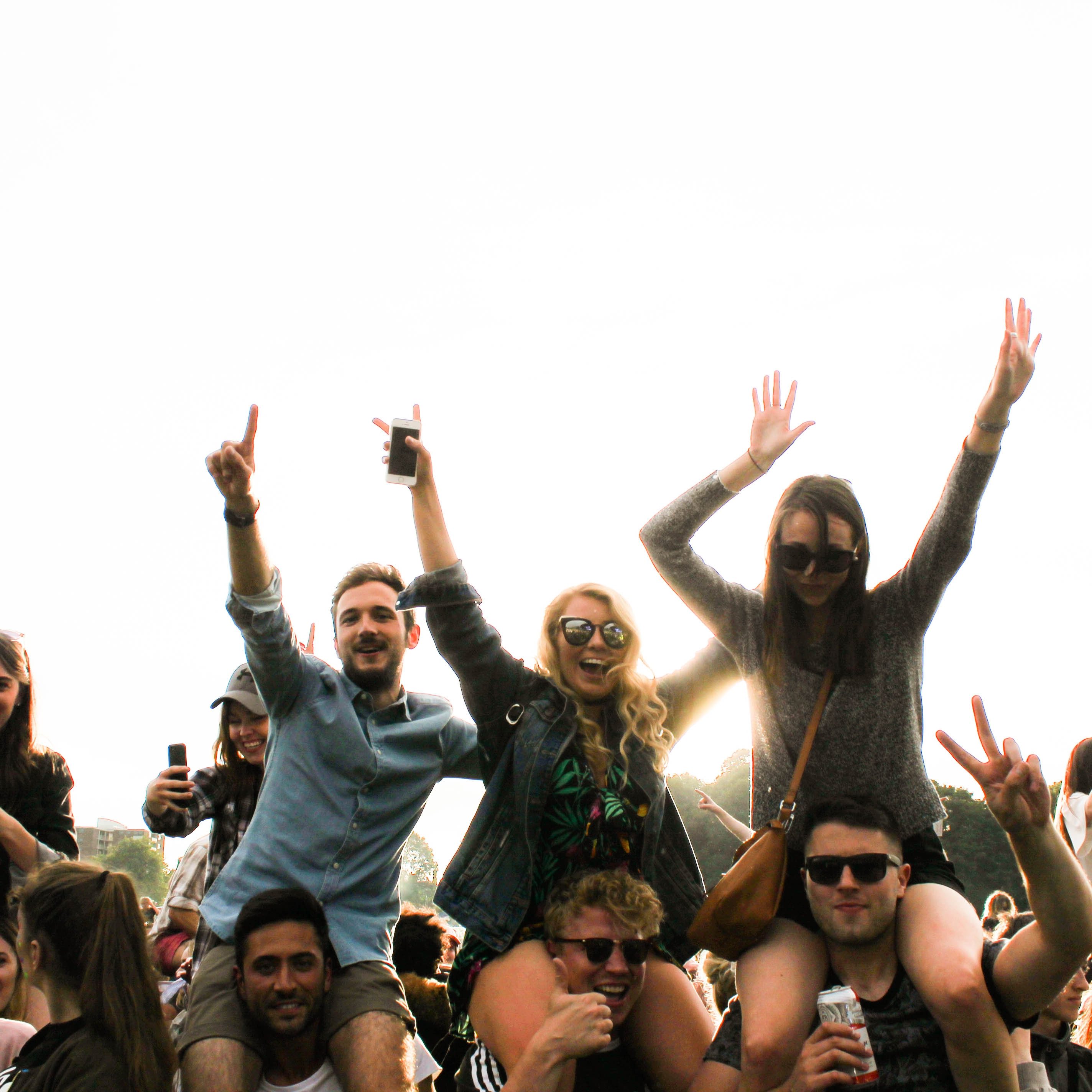 Churches
Third Space works to facilitate stronger links between churches and their local high schools offering experience and expertise to train and support the amazing resources of local churches to inspire, unite and support young people.
To explore partnership with us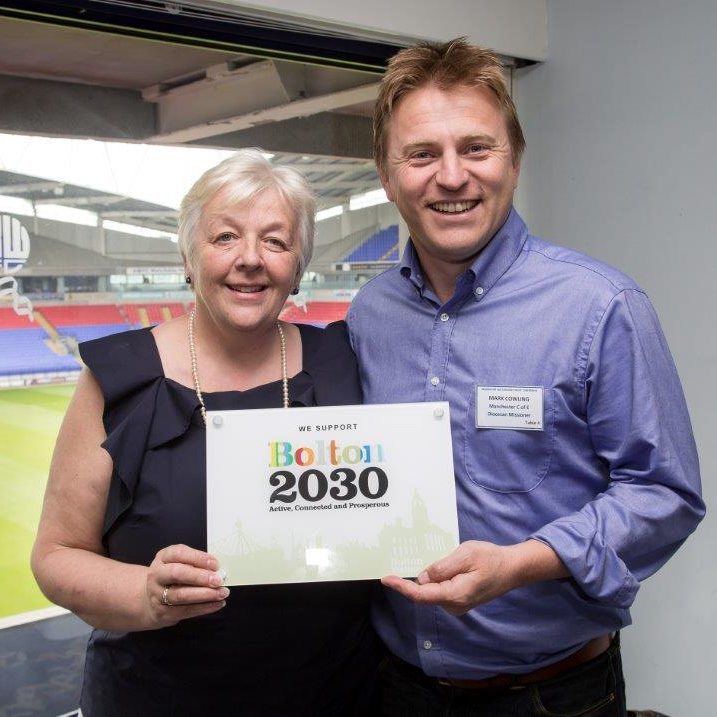 Business
Third Space is a proud partner of the Bolton 2030 Vision Partnership which recognises that all stakeholders across Bolton can play their part as we "Start well, Live well and Age well" together.
Bring Digital Ltd in Bolton have been a terrific partner with us as we have offered work experience and training in digital marketing including social media.
To explore partnership with us including trading with us or hiring our cafe space for meetings