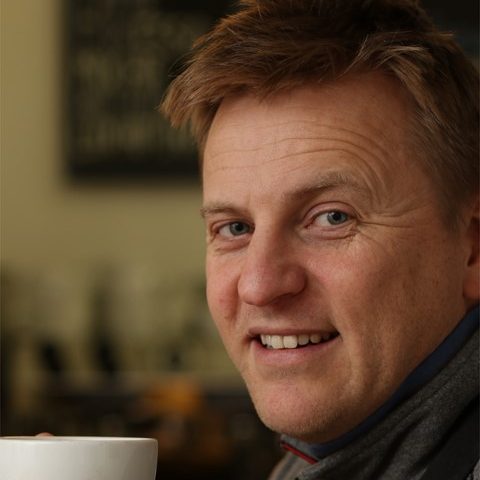 Mark Cowling - Founder
Mark is a Church of England vicar who has been working across Bolton since 2010 and is now currently based in Farnworth. He is the founder of Third Space Bolton, a regular contributor on Bolton FM's Thought for the Day and is author of the Ticking Box, a children's novel. Prior to being a Church minister, he worked in the medical industry based in the UK, Australia and Ireland. He is married to Rachel and they have three young children.
Matt Pacey - Schools Work Coordinator
Matt joined the team in February 2019
and heads up our Schools work across Bolton.  Matt is an expert schools and charity youth worker with over 10 years experience with Vision UK in the Rossendale Valley.  Matt also runs his own Media business and we're very excited about the new video  products he's producing for Third Space Bolton.  Matt is also the holder of a very impressive world record...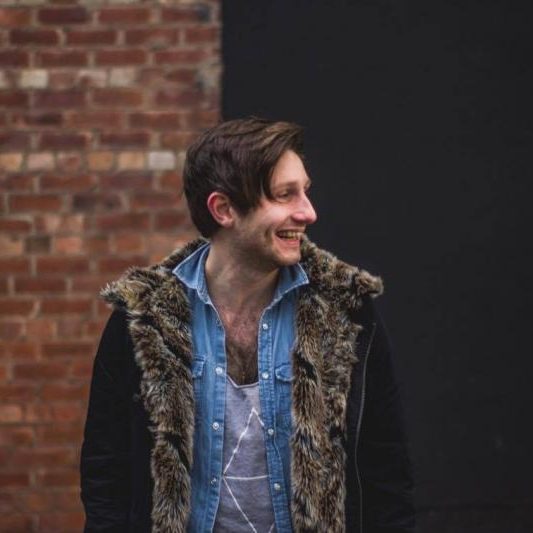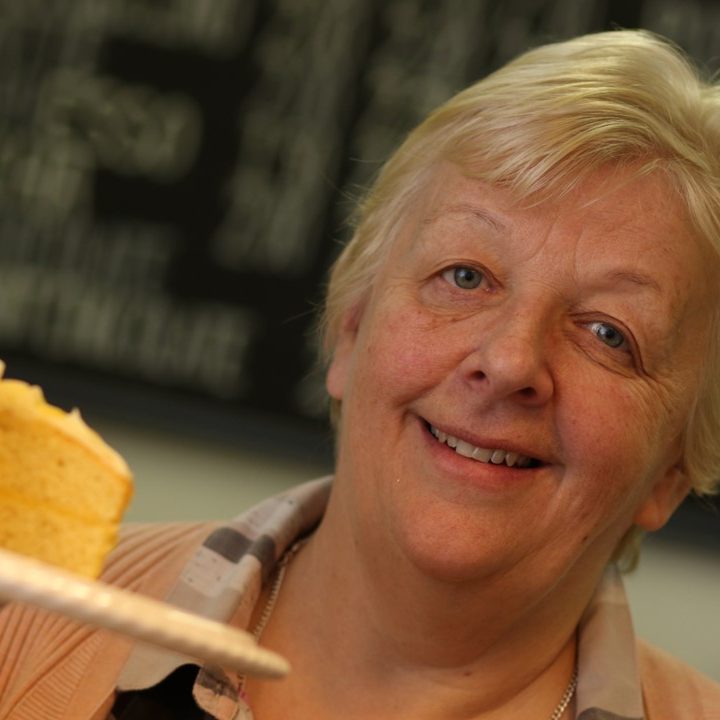 Julie Regan - Cafe Manager
Julie is our Cafe Manager and combines her love of people and food mixed in with her incredible experience in retail, catering and being a foster-carer. 
Lily Jo - LilyJo Project
LJ set up the Lily-Jo Project helping young people with mental health.  We are delighted to partner with her to deliver sessions in schools in Bolton.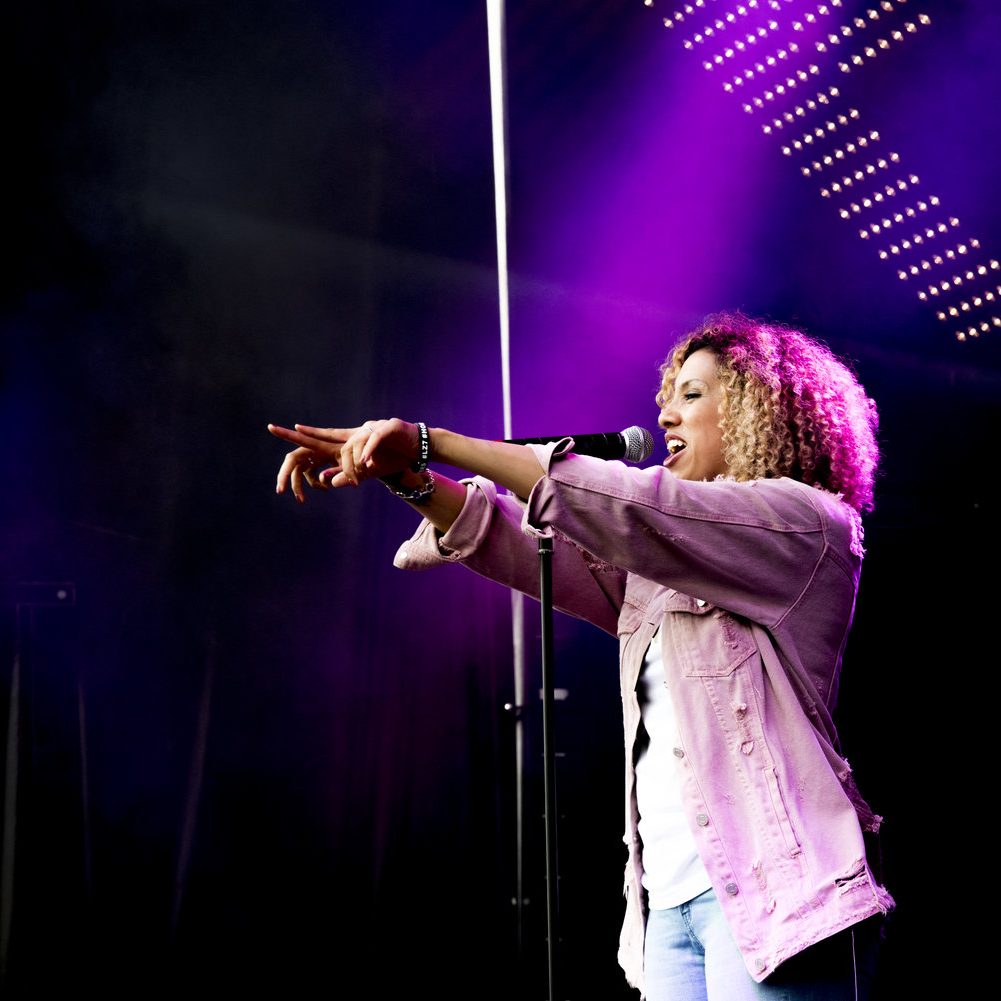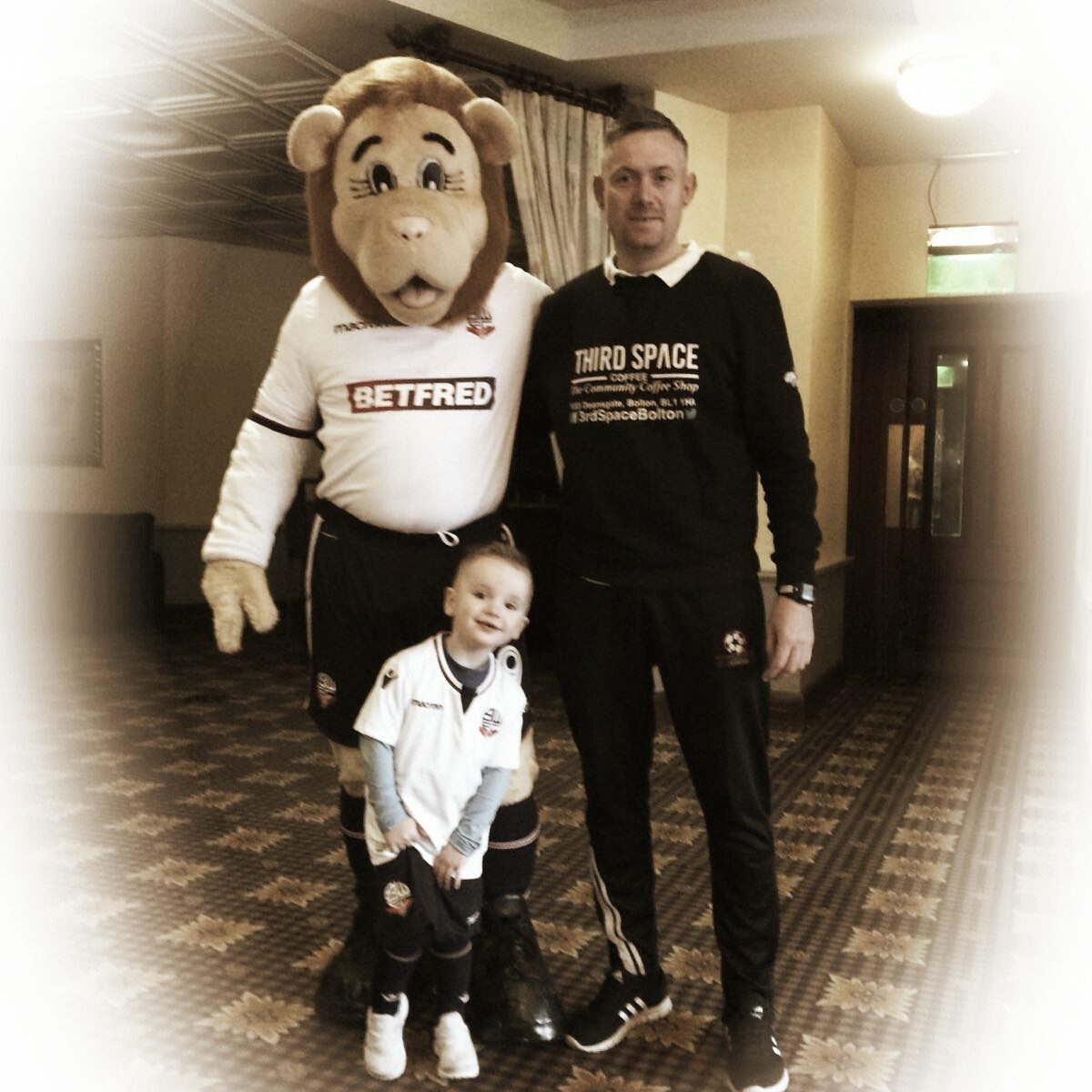 Guy Hampson - Life Coach
Guy is a true legend!  A leader of men, he excels in coaching on and off the pitch and has a great impact as a role model.
Team associates
Third Space may be a small charity but it has a big reach.  We are able to bring together highly skilled youth workers and experts in wellbeing from across Bolton and Greater Manchester to deliver sessions in schools and at our cafe.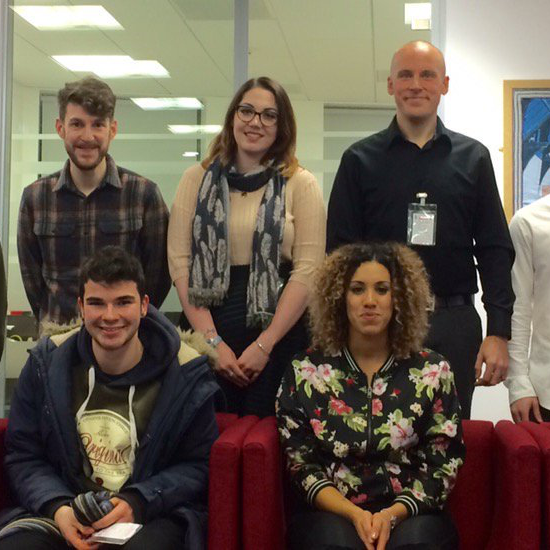 "The greatest asset of a company is it's people."
- JORGE PAULO LEMANN