The Fit 4 Life Course
Are you fit and healthy? Do you know what being healthy looks like?...
The World Health Organisation (WHO) definition of Health is a "state of complete physical, mental and social well-being and not merely the absence of disease or infirmity."
This definition of health is key to quality of life and transcends standard of living, another WHO measurement of wellbeing.
Experience tells us that there are a great many opposing forces in our world that challenge our health and wellbeing both in the workplace and in family life[1].
Today's epidemics include stress and depression, loneliness, lack of fulfilment, debt and addictions and these are commonly linked to relationship problems in the workplace and in family life.
Wellbeing and wholeness requires a personal decision to invest in our health but our role models in the family and the workplace are under pressure. Groups that value emotional intelligence and community for the sake of wellbeing can be a significant part of the pathway to wholeness.
This course covers 12 foundations which can help us overcome the opposing forces to our health and wellbeing. Learning about being fit and well can enable you to be "fit for life" but it can also help you to help others.
Inside
1. Recognising the parts –Mind, Heart, Will
2. Success as wellbeing vs standard of living
3. Success requires values –Courage as the first
4. Being strong for life –Overcoming habits and holds
5. Dealing with Anger
6. Forgiveness
7. Dealing with Desires-Discipline of self control
Outside
8. Balance for life –Work, Living, Playing, Giving
9. Managing Money
10. Goals
Outwards
11. Healthy Relationships Part 1–Why is staying together so hard?
12. Healthy Relationships Part 2–Why is work such a nightmare?
Why focus on young people, mental health and education?
One in four (26.4%) young people, aged 16-24 years, are living with a mental illness.
The rate of unemployment among teenagers who were not in fulltime education has risen from 12.2% in 2008 to 18.5% in 2009, one of the largest annual increases for teenagers over the past two decades.
Mental health problems are common in young people.
Mental illness ranks as the highest disease burden in 15-24 year olds, namely anxiety and depression.
Around 1 in 4 adolescents will have had clinical depression by the end of adolescence 96 young people, 15-19 years die by suicide every year. It is stated that this number is grossly underreported.
95% of young people have experienced alcohol misuse before 18 years.
Mental illness impacts on 'whole-of-life' functioning if begins in adolescence.
Students experiencing stress and anxiety are less likely to excel academically.
Early school leavers are associated with increased behaviours such as smoking, chronic disease and increased risk of mental illness in adulthood.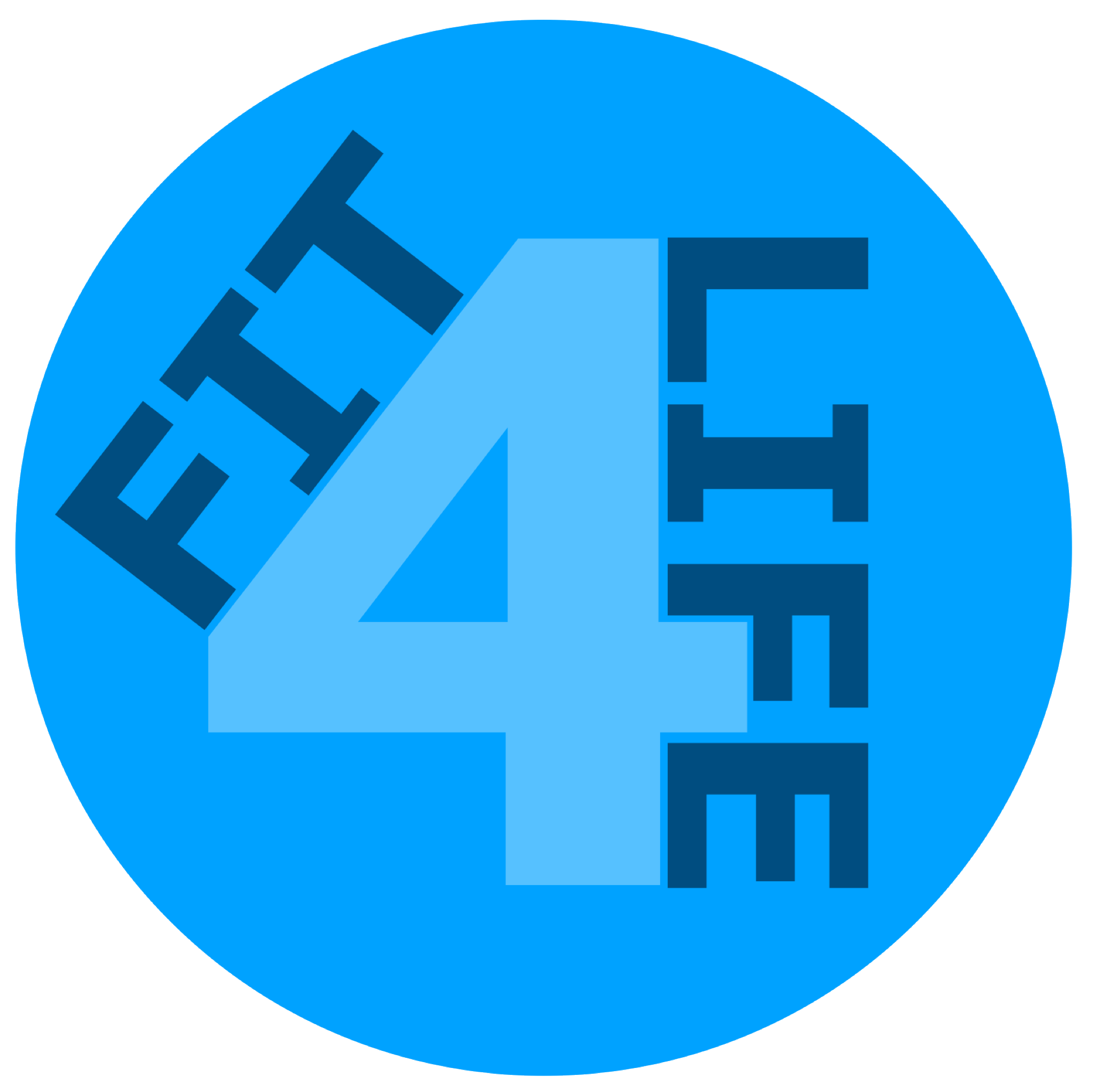 Franklin D. Roosevelt — 'We cannot always build the future for our youth, but we can build our youth for the future.'