Events
Why we're passionate about our community
Third Space loves to be out and about delivering indoor and outdoor public events in and around Bolton for young people throughout the year.
Bolton Christian
Youth Workers Network
Working together for the young people of Bolton.
Our vision is to bring together everyone with a passion for young people across Bolton. We are Supporting, uniting and inspiring young people across Bolton to reach their God given potential.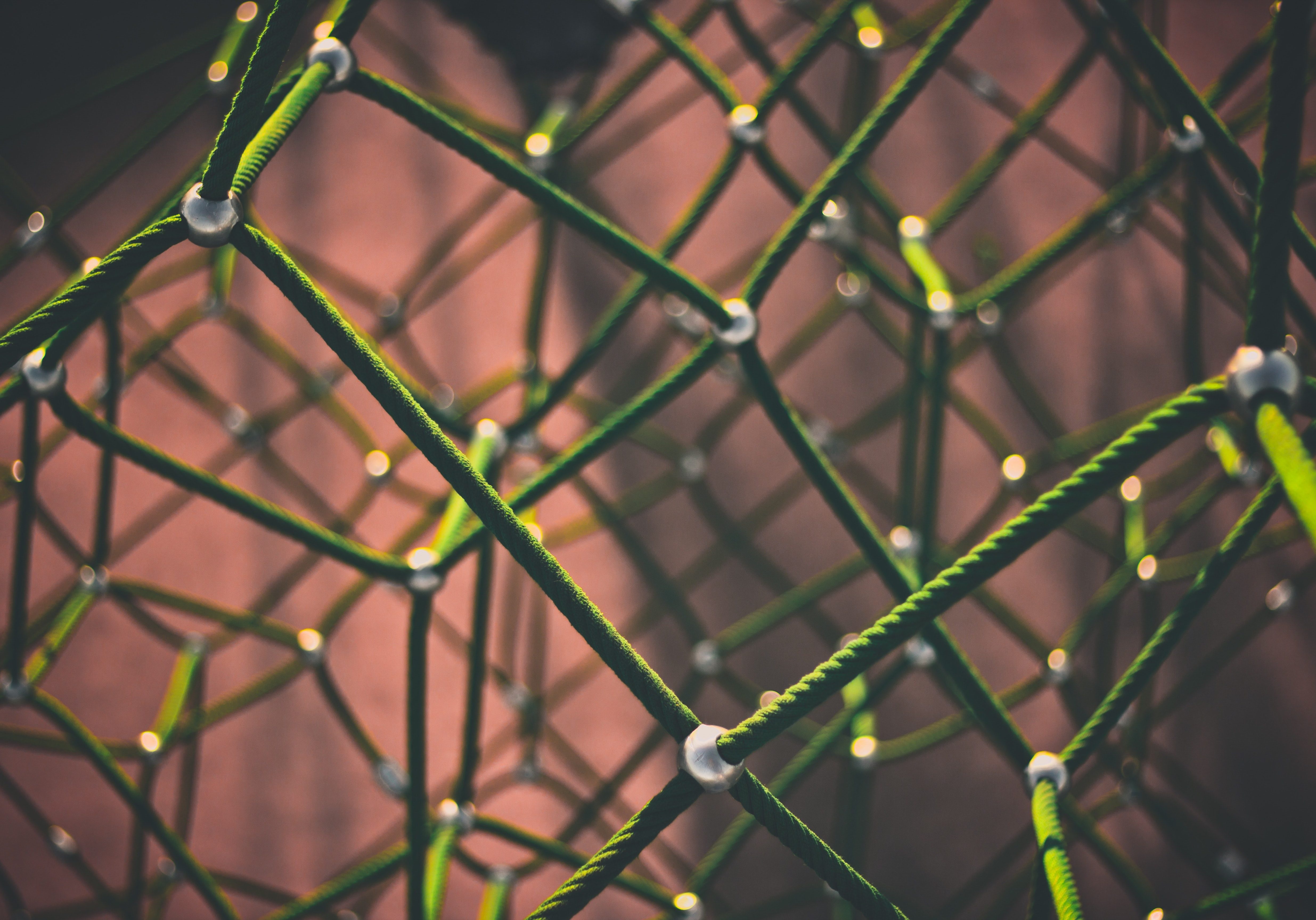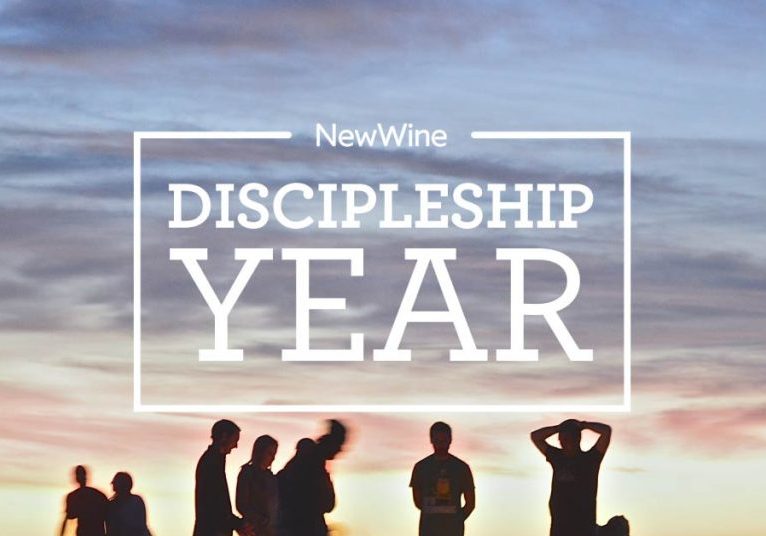 Discipleship Year
Discipleship Year is a one year Christian Discipleship Course which can be accompanied with a training placement.
See online for more info...
Festival
Summer Festival is a music festival for young people held in Bolton town centre which reaches out with fun activities, reflective sessions and signposting.
If you'd like to know more or get involved contact us.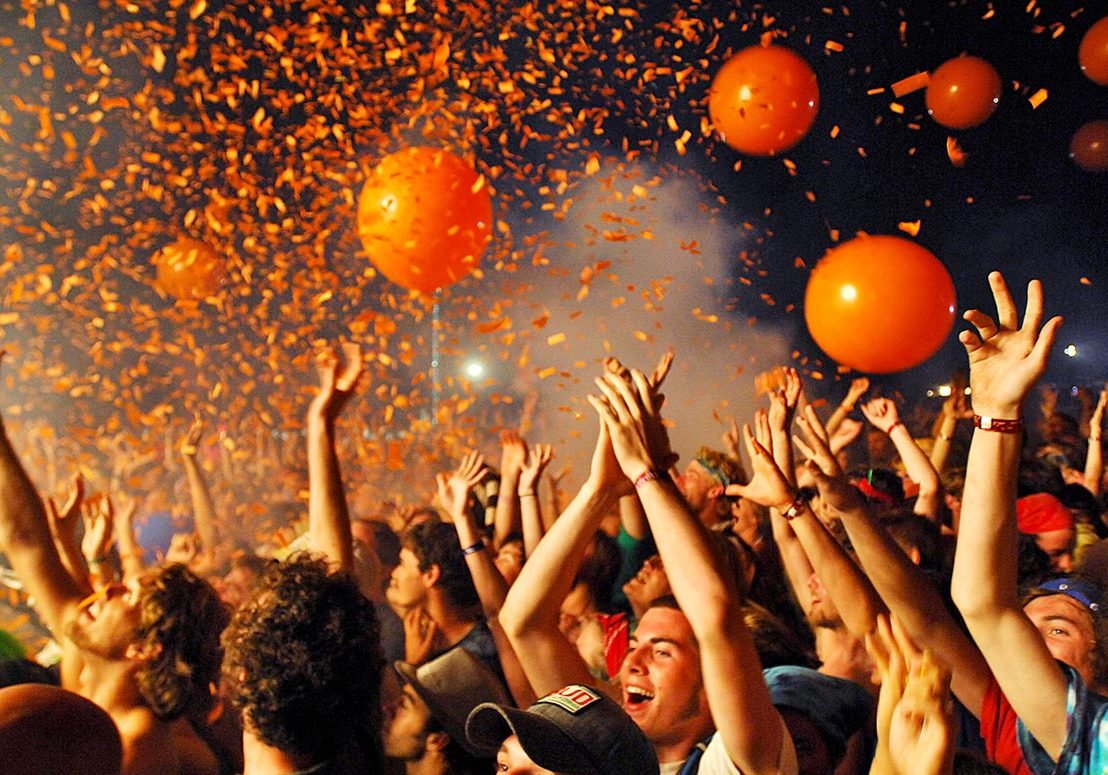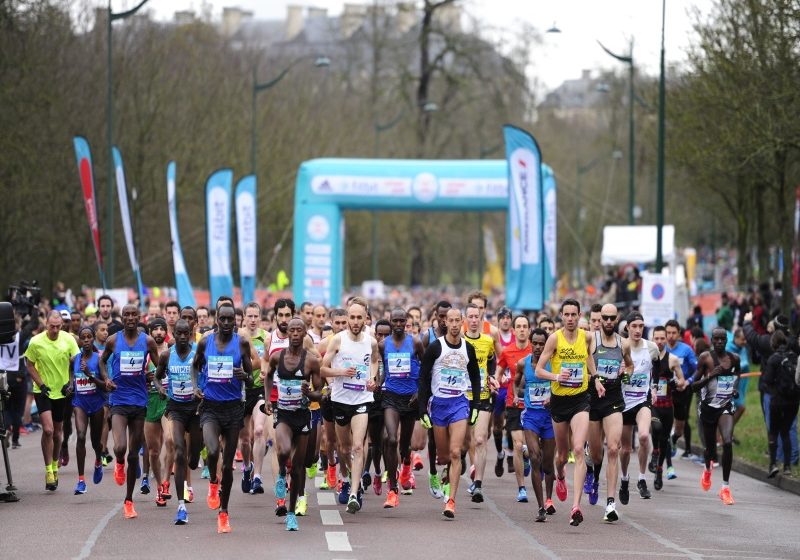 Great Manchester 10k Run
Love Running 10K and Juniors is a mass entry into fun run events that enable young people to get fit, get friends and change the world.  Fundraising can be for charities of your choice and project management skills can be learned by students. The event is held in May.
Silent Disco
Silent Disco events and parties can be booked at the Cafe or your venue, including a DJ.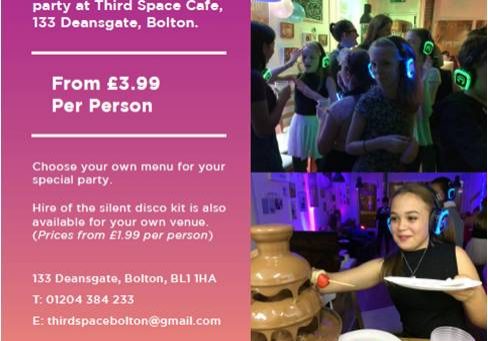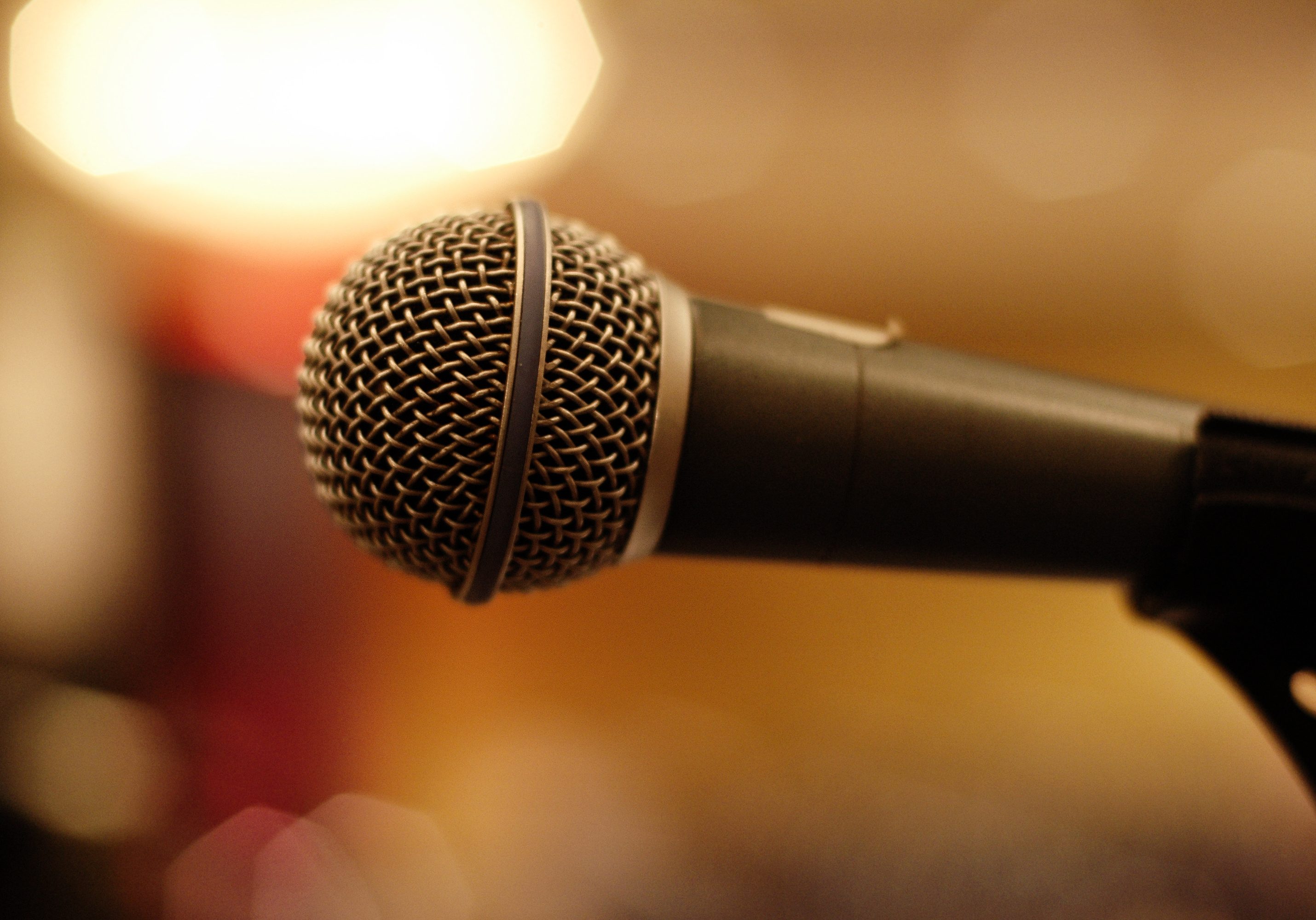 Open Mic
Open Mic nights held at the Cafe for creative performances in song, poem or comedy.
Follow 3rdSpaceBolton on Facebook and Twitter for new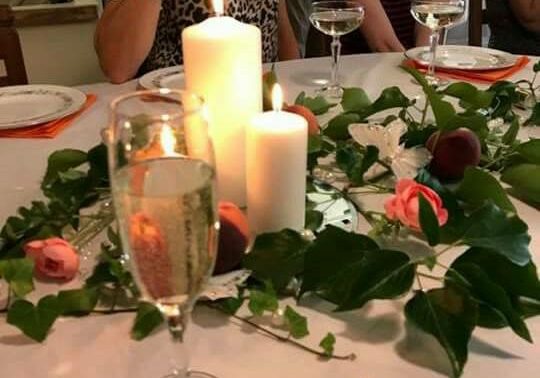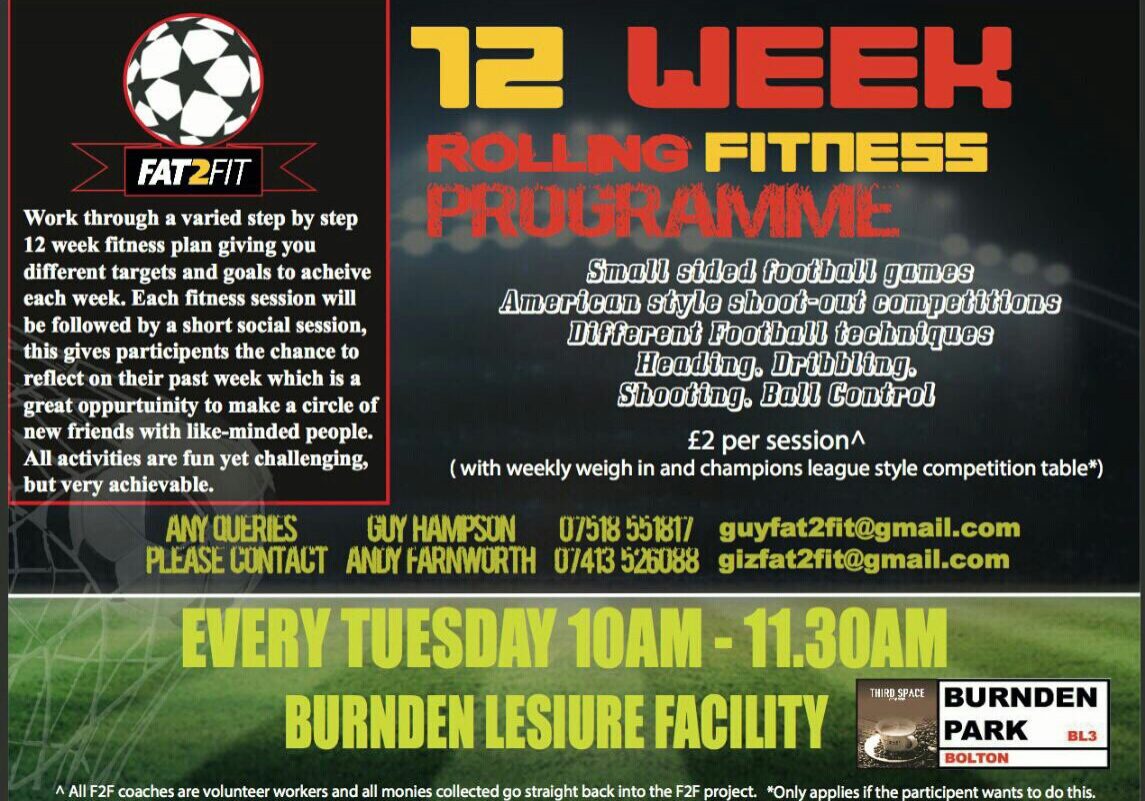 Fat2Fit
Fat2Fit is a 12 week fitness plan with individual target setting. Including weekly weigh ins and a short social session to reflect on weekly program and wellbeing.
Contact Guy for more info on 07518551817
We meet Tuesdays 10-11:30am at Burnden Park
Walking Footy
Are you over 50 yrs old? Come and join us for some walking football. Meet some great people whilst getting some exercise.
For more info contact Guy on 07518551817.
Come along... we meet every Thursday 10:00-11:30 in Burnden Park.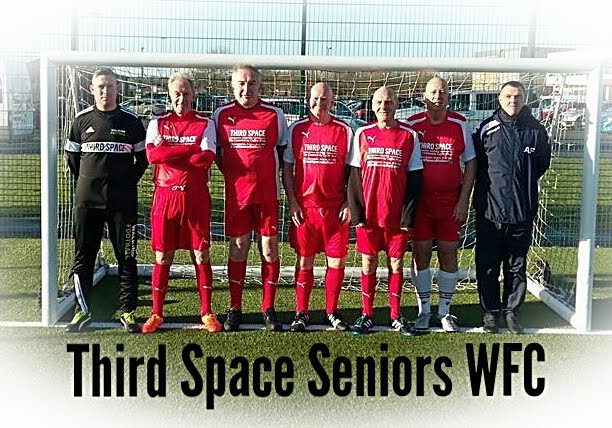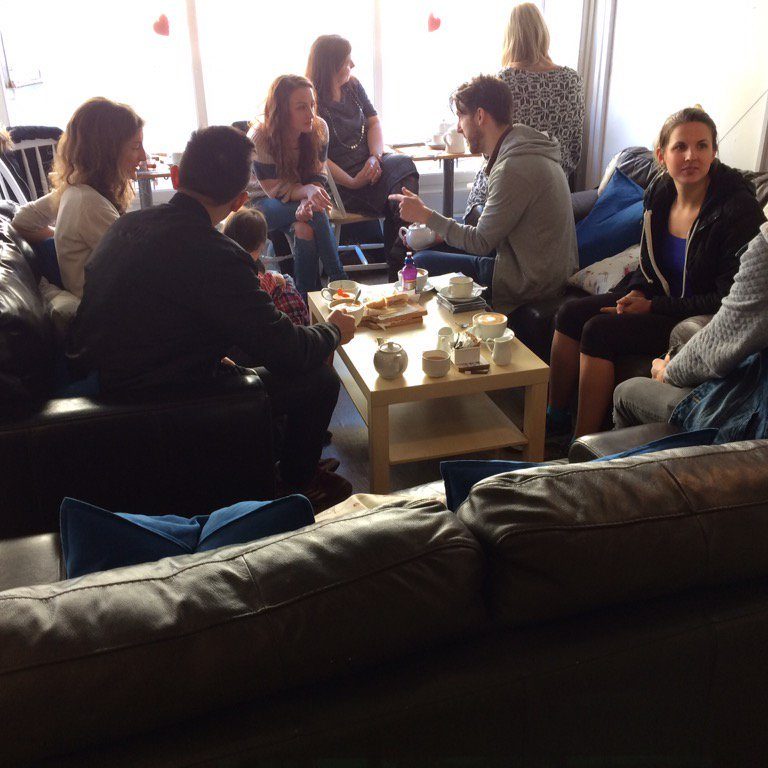 Workshop
A variety of workshops such as parenting courses and support groups, life coaching, Fit4Life
More...
Lots more events can be seen on our social media, such as our Monday Dementia Friendly Cafe sessions.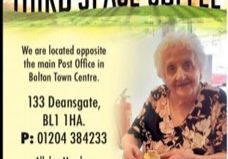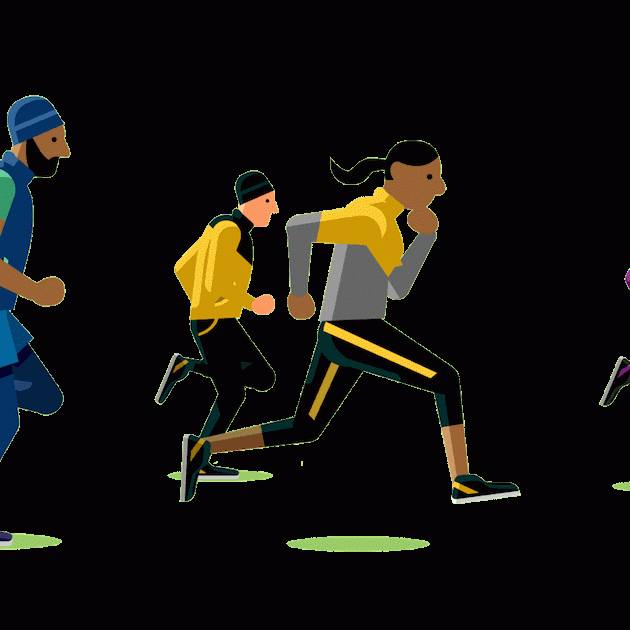 Run Club
Tuesdays 7:30pm at St James School gate (Lucas road)
- all levels welcome!
Phone Mark for details - 07701 089420
...Help prepare yourself for the great manchester 10k run in May!